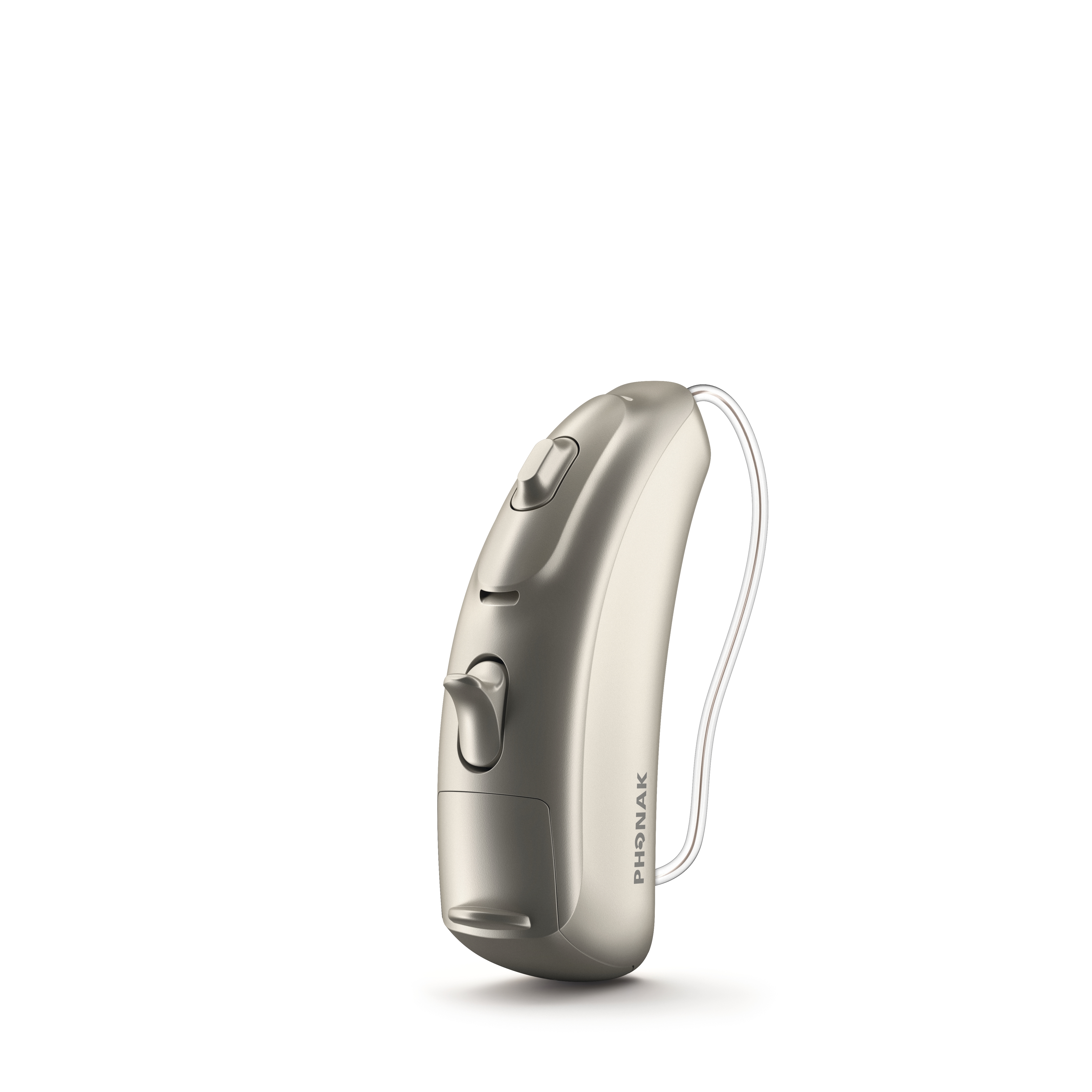 Share this product:
Belong Audéo B50
To arrange a free consultation, call 0800 292 2338 now.
Full money back guarantee.
If you have any problems within your 30 day trial period, we'll put it right or give you a full refund.
Prices Quoted Are Per Aid and Include VAT
The Phonak Audeo B50 range is the standard level hearing aid in the Audeo range. The dust proof coating is also water repellent, ensuring that your hearing aid stays in great working order for longer.
12 Fine-tuning Channels
Sound Recover2
UltraZoom Standard Level
Whistle and Noise Block Technology
5 available program settings