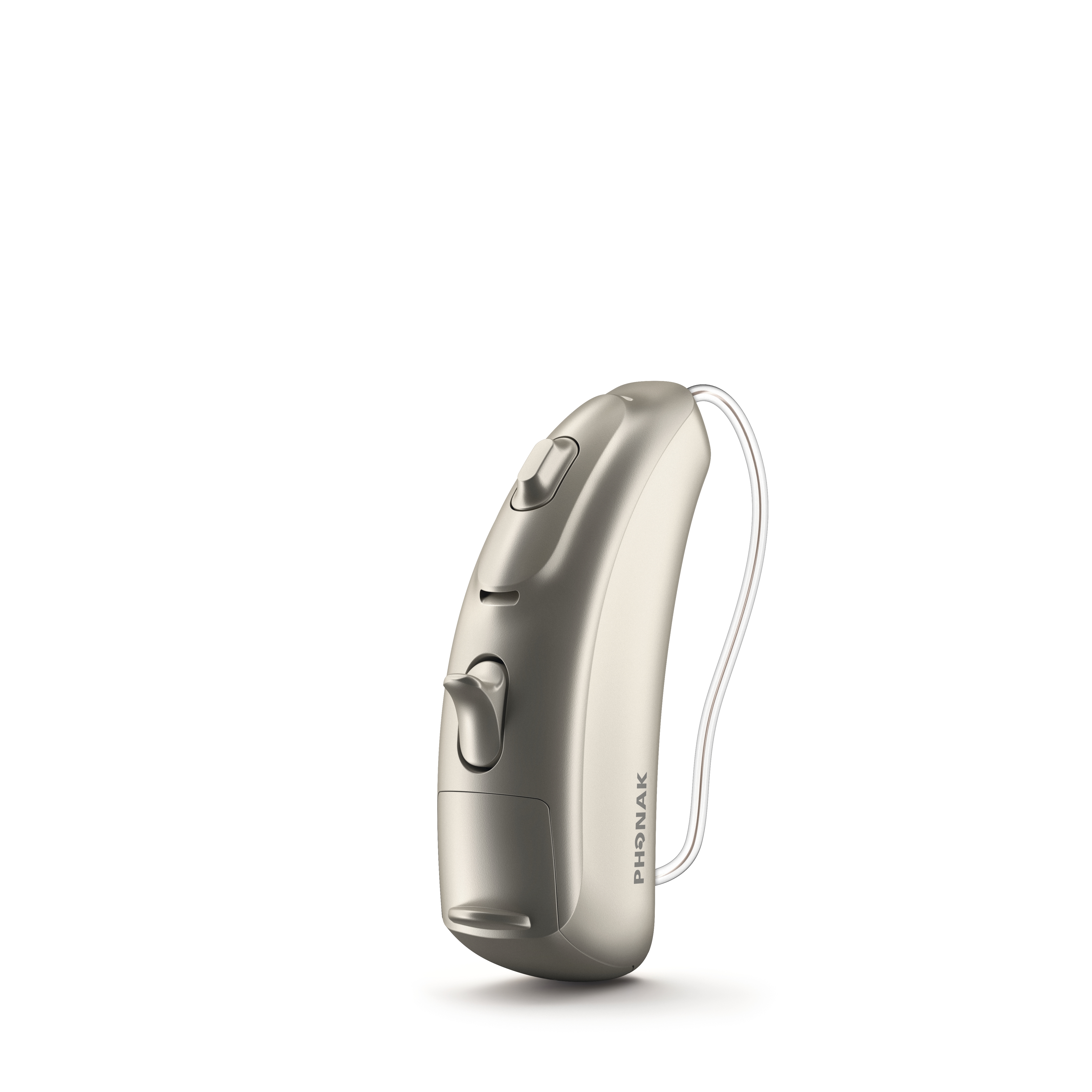 Share this product:
Belong Audéo B70
To arrange a free consultation, call 0800 292 2338 now.
Full money back guarantee.
If you have any problems within your 30 day trial period, we'll put it right or give you a full refund.
Prices Quoted Are Per Aid and Include VAT
The Phonak Audeo B70 contains some outstanding technology. It has 16 sound processing channels and a wide range of programs and features to help you to hear in challenging environments. This RIC (Receiver In Canal) hearing aid is available in 11 different colour options.