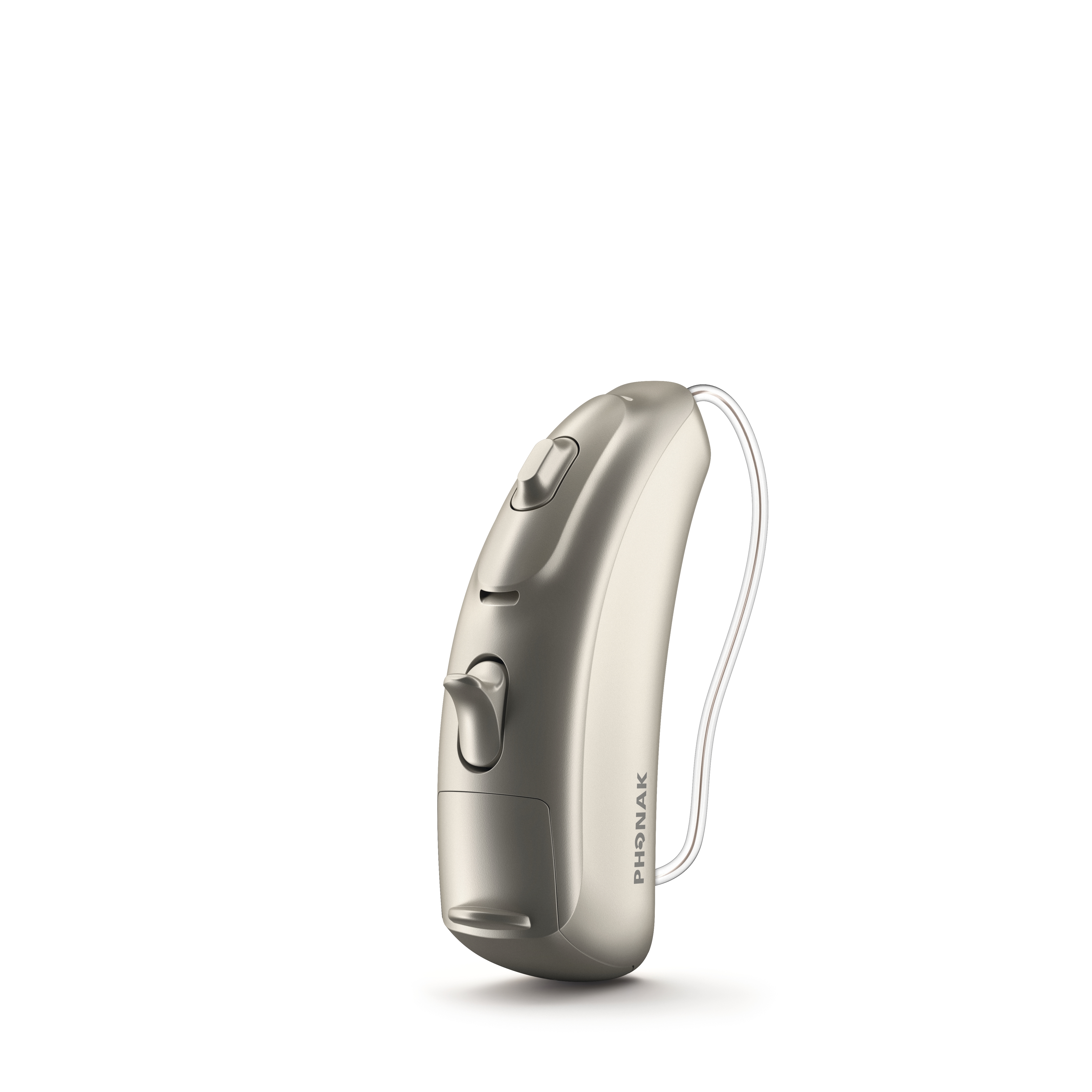 Share this product:
Belong Audéo B90R (inc.charger)
To arrange a free consultation, call 0800 292 2338 now.
Full money back guarantee.
If you have any problems within your 30 day trial period, we'll put it right or give you a full refund.
Prices Quoted Are Per Aid and Include VAT
Winner of the IF 90 Design Awards 2017, the B90 premium product is part of Phonaks comprehensive RIC family. It introduces a host of innovative technologies to simplify the hearing aid user life like rechargability and direct mobile phone combatibility. Designed for mild to severe hearing losses, Audéo hearing aids offer exceptional hearing experience and targeted solutions for specific user needs.