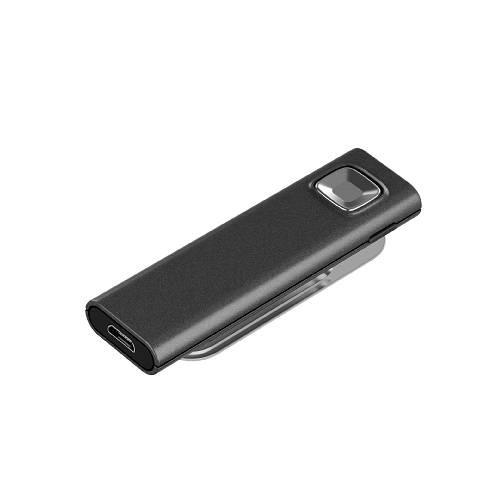 Share this product:
COM-DEX Remote Mic
To arrange a free consultation, call 0800 292 2338 now.
Full money back guarantee.
If you have any problems within your 30 day trial period, we'll put it right or give you a full refund.
Prices Quoted Are Per Aid and Include VAT
COM-DEX Remote Mic is a stylish add-on to your COM-DEX solution and is the answer to difficult one-to-one situations where clarity of speech is essential.