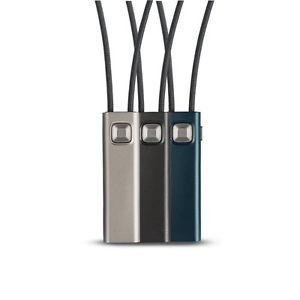 Share this product:
COM-DEX
To arrange a free consultation, call 0800 292 2338 now.
Full money back guarantee.
If you have any problems within your 30 day trial period, we'll put it right or give you a full refund.
Prices Quoted Are Per Aid and Include VAT
A true hands-free device for streaming high-quality sound form any mobile phone to hearing aids. Can be combined with the COM-DEX app for convenient control of hearing aid volume, sound direction and program settings.