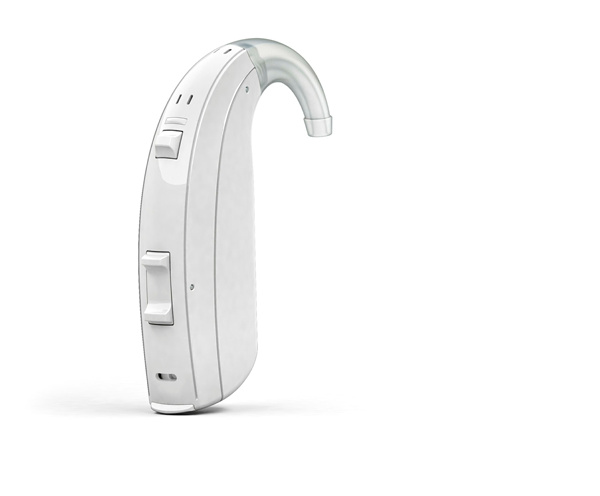 Share this product:
Enzo 2™ 5 Range
To arrange a free consultation, call 0800 292 2338 now.
Full money back guarantee.
If you have any problems within your 30 day trial period, we'll put it right or give you a full refund.
Prices Quoted Are Per Aid and Include VAT
ReSound ENZO 3D5 is the entry level of the ENZO range but is still the smallest hearing aid available for people with severe-to-profound hearing loss. It comes in two behind-the-ear styles and a wide range of colours. Every component is coated with iSolate nanotech, an ultra-thin shield that seals it off from water, dust, and earwax.