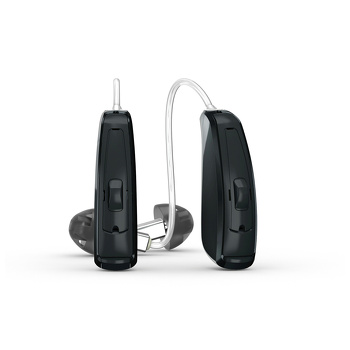 Share this product:
Linx 3D™ 9 Range
To arrange a free consultation, call 0800 292 2338 now.
Full money back guarantee.
If you have any problems within your 30 day trial period, we'll put it right or give you a full refund.
Prices Quoted Are Per Aid and Include VAT
The premium end of Resounds product line ReSound LiNX 3D9 is the latest and most advanced digital hearing aid from Resound. With ReSound LiNX 3D9 you'll be better at identifying speech in noise and be able to hear more sounds around you. Surround Sound by ReSound means you'll hear 360 degrees of sound. Now you no longer have to turn your head or position yourself to hear the person who's speaking.