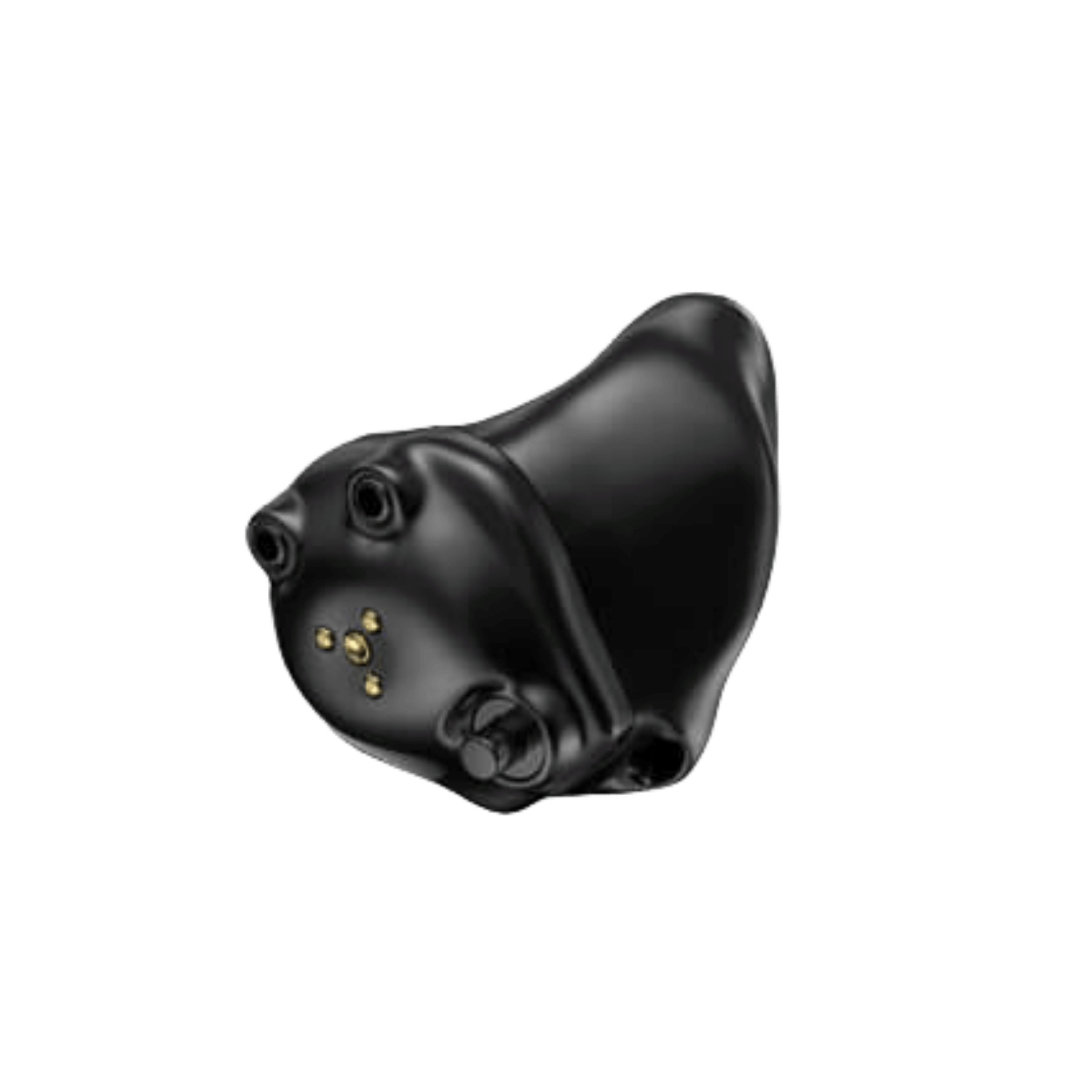 Share this product:
Livio Edge AI 2400 Custom
To arrange a free consultation, call 0800 292 2338 now.
Full money back guarantee.
If you have any problems within your 30 day trial period, we'll put it right or give you a full refund.
Prices Quoted Are Per Aid and Include VAT
Conducts an AI-based analysis of the environment and makes smart and immediate adjustments.
*Exclusive to Livio Edge AI
Sound Quality
Advanced technologies work together to provide exceptional sound quality in any environment.
Rechargeable
The smallest Healthable rechargeable hearing aids available, providing 24-hour wear.
Streaming
Enhanced performance now lets users enjoy their music or favorite TV shows like never before.
Phone Calls
Patients can answer calls with the touch of a button and stream them to their hearing aids.
Personalized Memories
Create multiple custom memories including geotagged memories like, "coffee shop" or "home."
Remote Control
Patients can change volume and switch memories easily using a tool in the Thrive app.
Auto On/Off
Automatically and conveniently saves battery power when the patient's hearing aids are not in use.
Body Tracking
Tracks daily steps, measures movement and monitors more vigorous physical activity.
Brain Tracking
Monitors the brain-health benefits of wearing hearing aids by tracking things like social engagement.
Fall Detection and Alerts
Detects when a hearing aid wearer falls and sends an alert message to selected contacts.
Thrive Assistant
Patients use voice commands* to get answers to questions, set reminders and control their hearing aids.
*Voice-activated commands and reminders are exclusive to Livio Edge AI
Translate
Patients can communicate with people who speak other languages.
Transcribe
Conversations are transcribed into text that can be saved or shared.
Self Check
Provides a quick, convenient way for patients to analyze their hearing aid system's performance.
Tap Control
Enables users to easily stop or start audio streaming by simply tapping their ear twice.
Hearing Care Anywhere
Patients can request adjustments using the Thrive app, which you can send remotely.
Find My Hearing Aids
Helps patients easily locate misplaced hearing aids providing a location and a timestamp.
Reminders
Provides the option to schedule alerts for things like taking medications and other personal tasks.