FREE CHARGER AND TV STREAMER WITH EVERY BILATERAL PAIR OF M90'S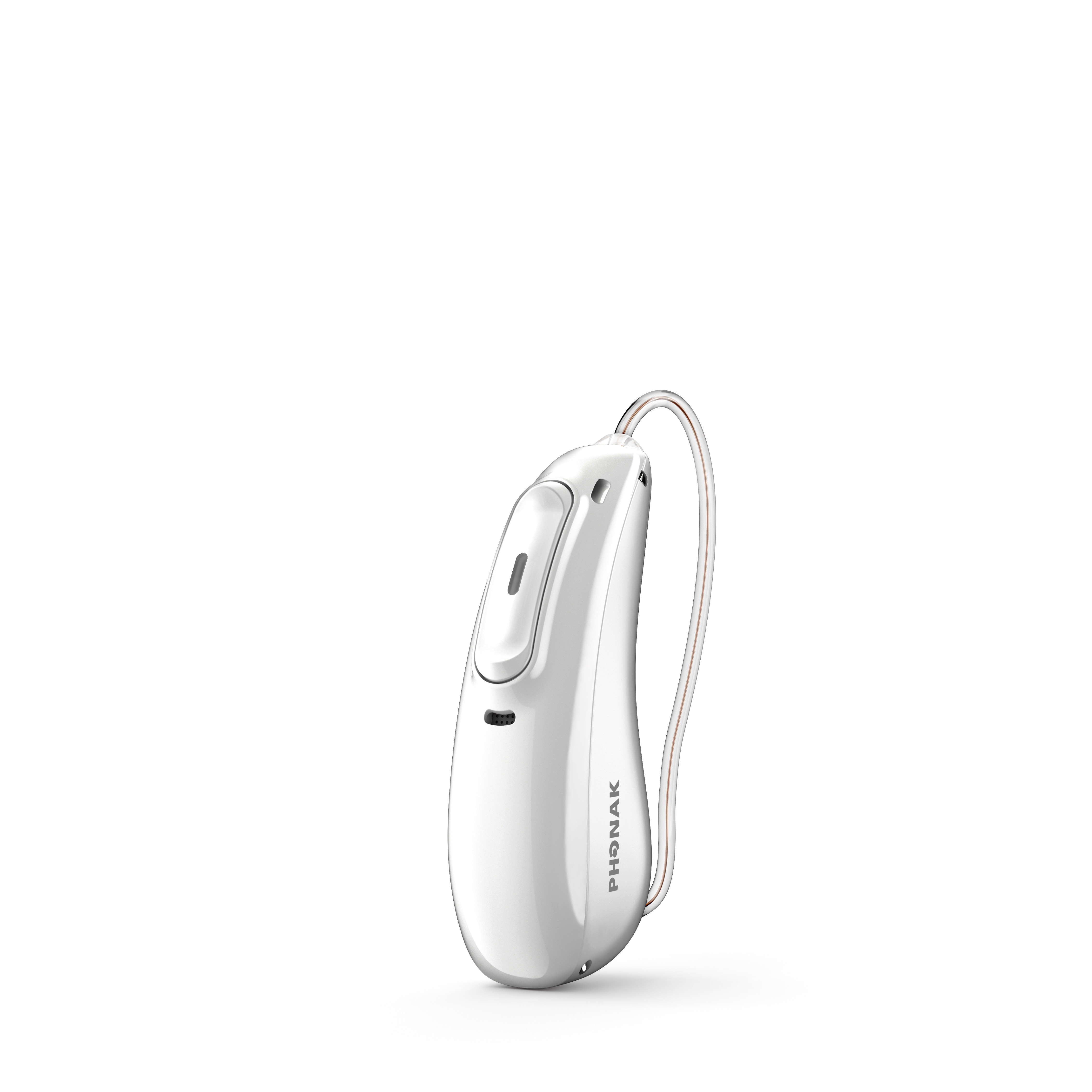 Share this product:
Marvel Audeo M90
To arrange a free consultation, call 0800 292 2338 now.
Full money back guarantee.
If you have any problems within your 30 day trial period, we'll put it right or give you a full refund.
Prices Quoted Are Per Aid and Include VAT
– Finally a hearing aid with complete bluetooth connectivity. Phonak have given people what they have asked for, a direct connectivity to ALL devices including Android and iPhone
– Just to make things even better the charger is also included for free which usually has to be purchased separately from other manufacturers.
– Even when streaming, the Lithium-Ion rechargeable battery keeps on going for 24hrs with an increased overall lifespan of up to 6 years. Another show of how Phonak are moving the technology to the next level.
– The newest model of hearing aid on the market, the Marvel Audeo M90 is the flagship premium model of hearing aid available.
– Available in 10 colours
SHOW MORE