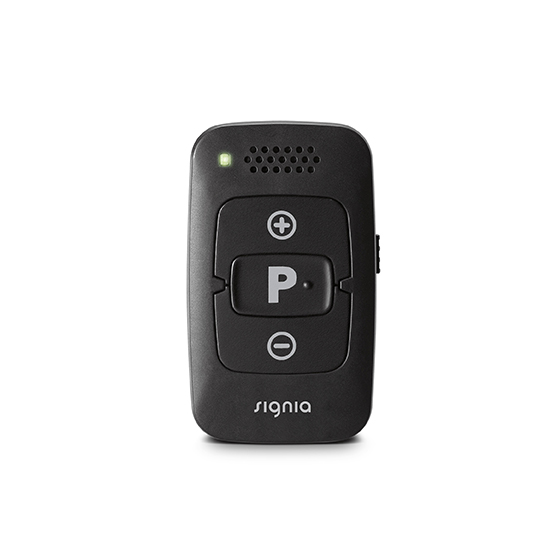 Share this product:
miniPocket
To arrange a free consultation, call 0800 292 2338 now.
Full money back guarantee.
If you have any problems within your 30 day trial period, we'll put it right or give you a full refund.
Prices Quoted Are Per Aid and Include VAT
SHOW MORE
Small enough to carry on a keyring, the miniPocket is the ideal solution for anyone who wants discreet, convenient hearing aid control without the need for a large remote control or smartphone.
Compatible Devices