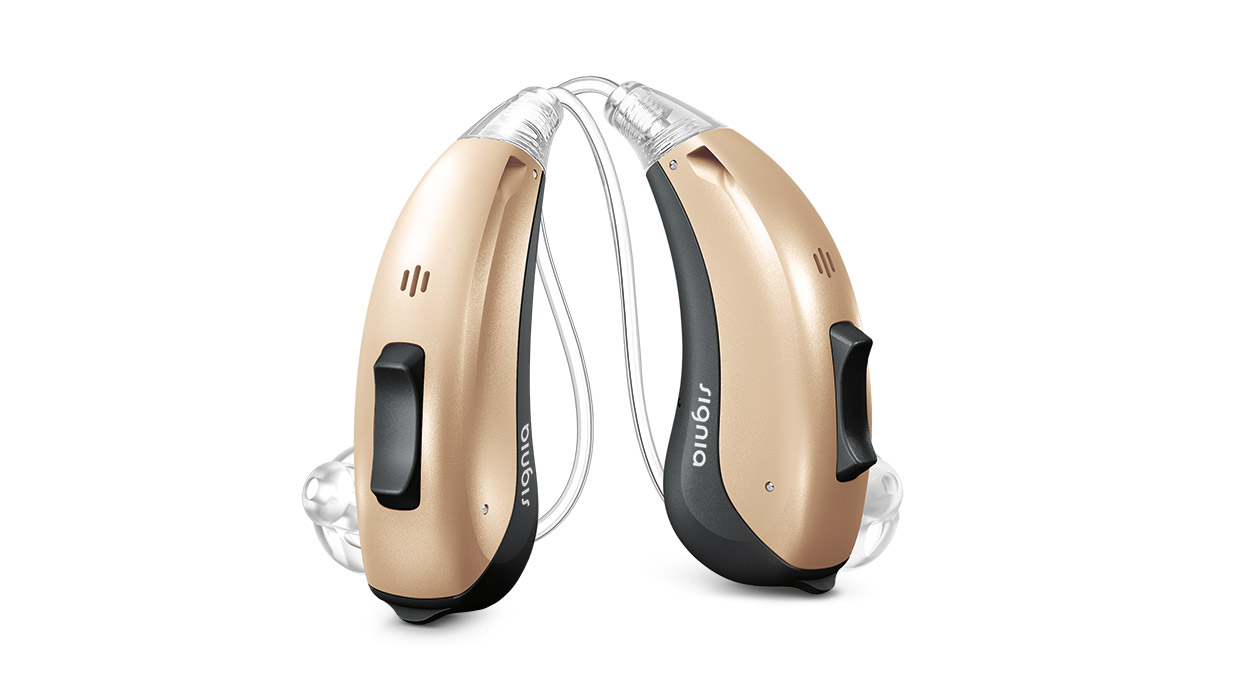 Share this product:
Motion 13 Nx7
To arrange a free consultation, call 0800 292 2338 now.
Full money back guarantee.
If you have any problems within your 30 day trial period, we'll put it right or give you a full refund.
Prices Quoted Are Per Aid and Include VAT
SHOW MORE
The Motion 13 7Nx is Signias elite BTE hearing aid in the Motion range. Available in a small S model and a sleek new P model, the incredibly versatile Motion 13 Nx BTE is ideal for wearers with individual fitting requirements and moderate to severe or even profound hearing loss. It harmonizes the wearer's voice and surrounding sounds, providing the most natural own voice and best speech understanding in noise. Motion 13 Nx and Motion 13P Nx provide full Bluetooth connectivity and Signia TeleCare with an optional modular T-Coil integrated into the battery door.
Key Features
– Most natural own voice and best speech understanding thanks to the Nx chip
– For individual handling and fitting requirements
– Ultra HD e2e and Bluetooth connectivity
Styles available: BTE, RIC
Battery: 13
Compatible devices and Apps
– StreamLine TV
– StreamLine Mic
– T- Coil
– myControl App