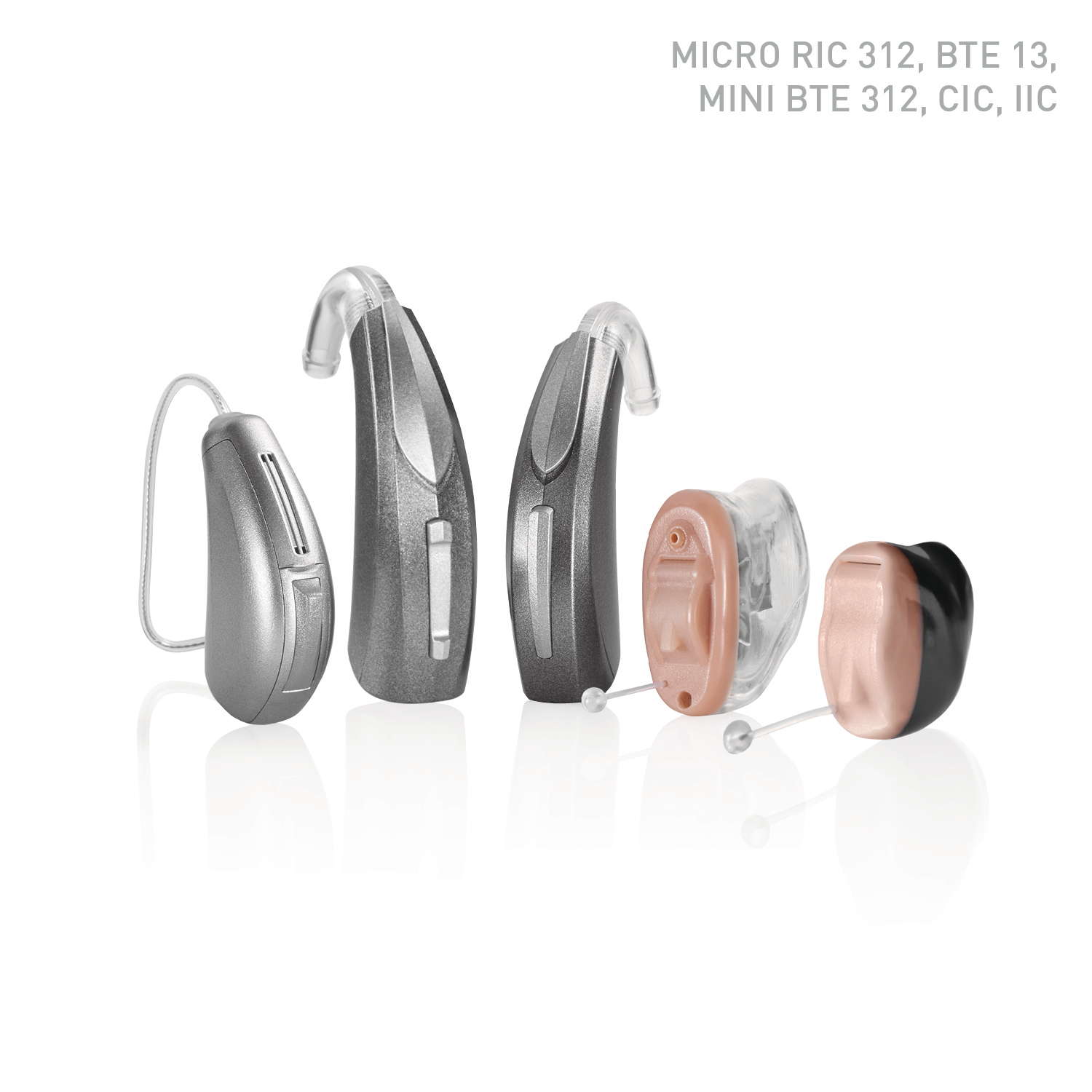 Share this product:
Muse i2400
To arrange a free consultation, call 0800 292 2338 now.
Full money back guarantee.
If you have any problems within your 30 day trial period, we'll put it right or give you a full refund.
Prices Quoted Are Per Aid and Include VAT
Top of the range 24 channel WIRELESS hearing solutions. The Muse™ is Starkey's latest wireless hearing solution with their all new Synergy® platform. Synergy is the only platform to feature quad core twin compressor technology, and the first to provide supreme precision for audibility and the ultimate optimization for listening enjoyment.