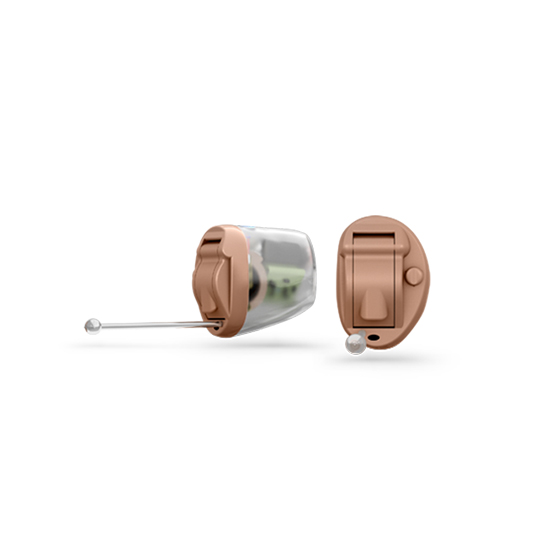 Share this product:
Nera2 Pro
To arrange a free consultation, call 0800 292 2338 now.
Full money back guarantee.
If you have any problems within your 30 day trial period, we'll put it right or give you a full refund.
Prices Quoted Are Per Aid and Include VAT
The Nera2 pro is Oticons mid-range invisible hearing aid. The Nera 2 pro represents the next step in natural sound quality and hearing personalisation by uniting the input needs of the patient with their personal listening preferences. Thanks to the Soft Speech Booster alongside Brain Hearing technologies, Nera 2 sets the mid price standard by giving the patient richer spatial awareness while enhancing the soft sounds so often missed.
Features
Advanced Spatial Sound
Binaural Processing
Soft Speech Booster
VAC+
Binaural Syncronisation
Advanced YouMatic
Advanced Free Focus
Inium feedback Shield
Tinnitus SoundSupport
SHOW MORE