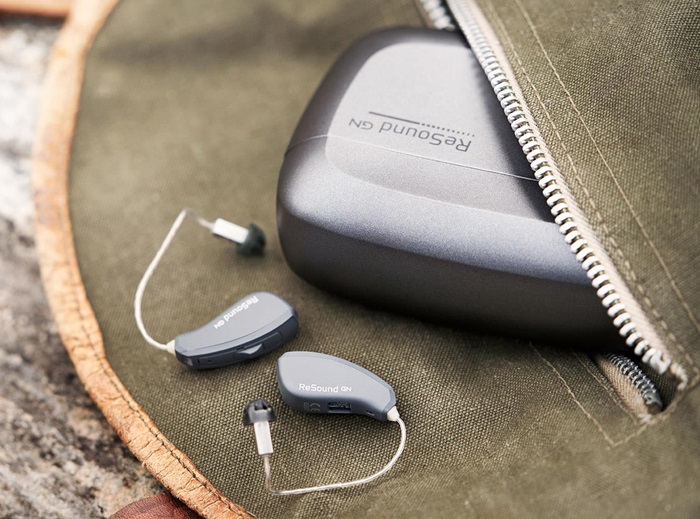 Share this product:
Linx Quattro 9
To arrange a free consultation, call 0800 292 2338 now.
Full money back guarantee.
If you have any problems within your 30 day trial period, we'll put it right or give you a full refund.
Prices Quoted Are Per Aid and Include VAT
The worlds first premium-plus hearing aid!
The new LiNX Quattro hearing aids bring crisp and distortion free sounds to your listening experience. Both low and high-toned sounds are fuller and more clear and natural. The more gentle and calm situations are beautifully quiet and more fuller sounds are comfortable, crisp and distortion-free. Children's laughter and the high notes and deep tones in music, are now fuller and a more enjoyable sensation.
The new, high-performing, quicker and more powerful chip system, pushes the extensive sound quality improvements in ReSound LiNX Quattro. This gives 100% more speed and double the memory capacity ReSound LiNX Quattro offers high performance with a lower power consumption.
Via the Resound App you can monitor the battery status of your rechargeable hearing aids, and get a message when they need recharging. While charging, the app allows you to track the progress and lets you know when they are good to go!
Get fine-tuning without making a trip back to the audiologist!
The ReSound Smart 3D app and ReSound Assist allow this. Request assistance through the ReSound Smart 3D app. Simply answer a few short questions and your hearing care professional can fine-tune your settings and send the updates back to you. With a simple install, your hearing aids are updated and you are ready to go.