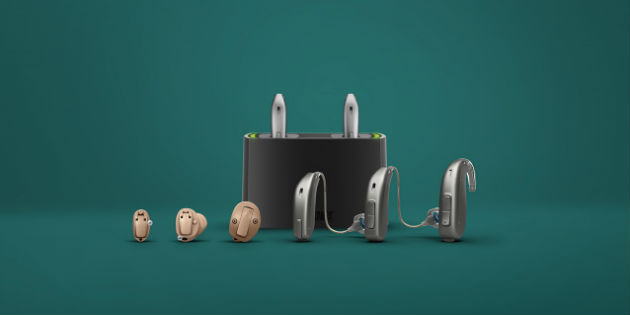 Share this product:
Siya 2
To arrange a free consultation, call 0800 292 2338 now.
Full money back guarantee.
If you have any problems within your 30 day trial period, we'll put it right or give you a full refund.
Prices Quoted Are Per Aid and Include VAT
The call for the OPN technology to come into entry range products has been answered with the new Siya 2 hearing aid. Specifically designed to provide the connectivity and range of the advanced products at a lower cost the Siya ticks all the boxes of those new to the hearing aid world.
High-resolution sound – Captures the rich natural details of sounds and reproduces the nuances. This is thanks to the category-leading resolution from its large number of frequency channels.
Fast and responsive focus – Adapts rapidly to different listening scenarios in 15 independent frequency bands. Oticon Siya responds progressively to noise sources in each frequency band until full directionality is needed.
Advanced noise reduction – Attenuates disturbing noise extremely quickly, even reducing noise between words