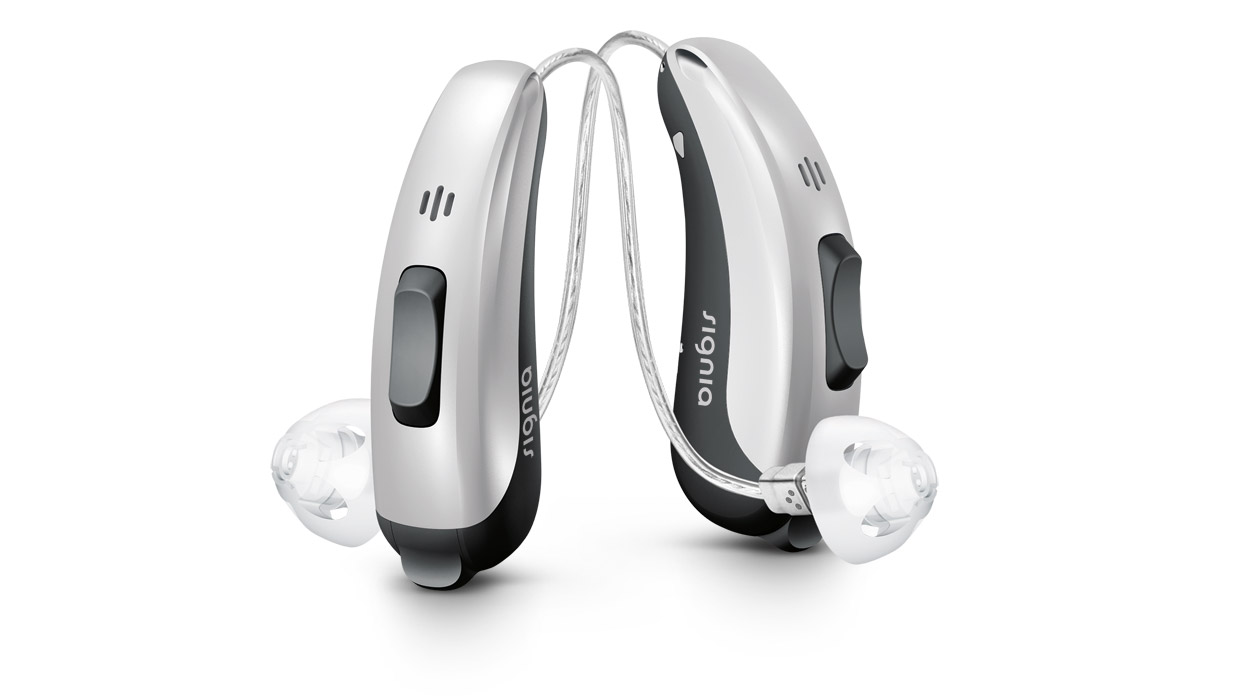 Share this product:
Pure 312 Nx7
To arrange a free consultation, call 0800 292 2338 now.
Full money back guarantee.
If you have any problems within your 30 day trial period, we'll put it right or give you a full refund.
Prices Quoted Are Per Aid and Include VAT
SHOW MORE
The Nx7 is the premium hearing aid in the Pure range. Equipped with all benefits of the Signia Nx platform, pure 312 Nx keeps the wearer's own voice and remaining soundscape in perfect balance. This way, it offers the most natural own voice and best speech understanding in noise in a small, elegant housing. Despite its discreet design, it provides supreme connectivity via Bluetooth-based direct streaming and the myControl app. Plus, TeleCare lets your customers enjoy full live remote support and fast, smooth trials.
Key Features
– Most natural own voice and best speech understanding thanks to the Nx chip
– Small, discreet design
– Ultra HD e2e and Bluetooth connectivity
Styles available: RIC
Battery: 312 (13 also available)
Compatible devices and Apps
– StreamLine TV
– StreamLine Mic
– CROS
– myControl App