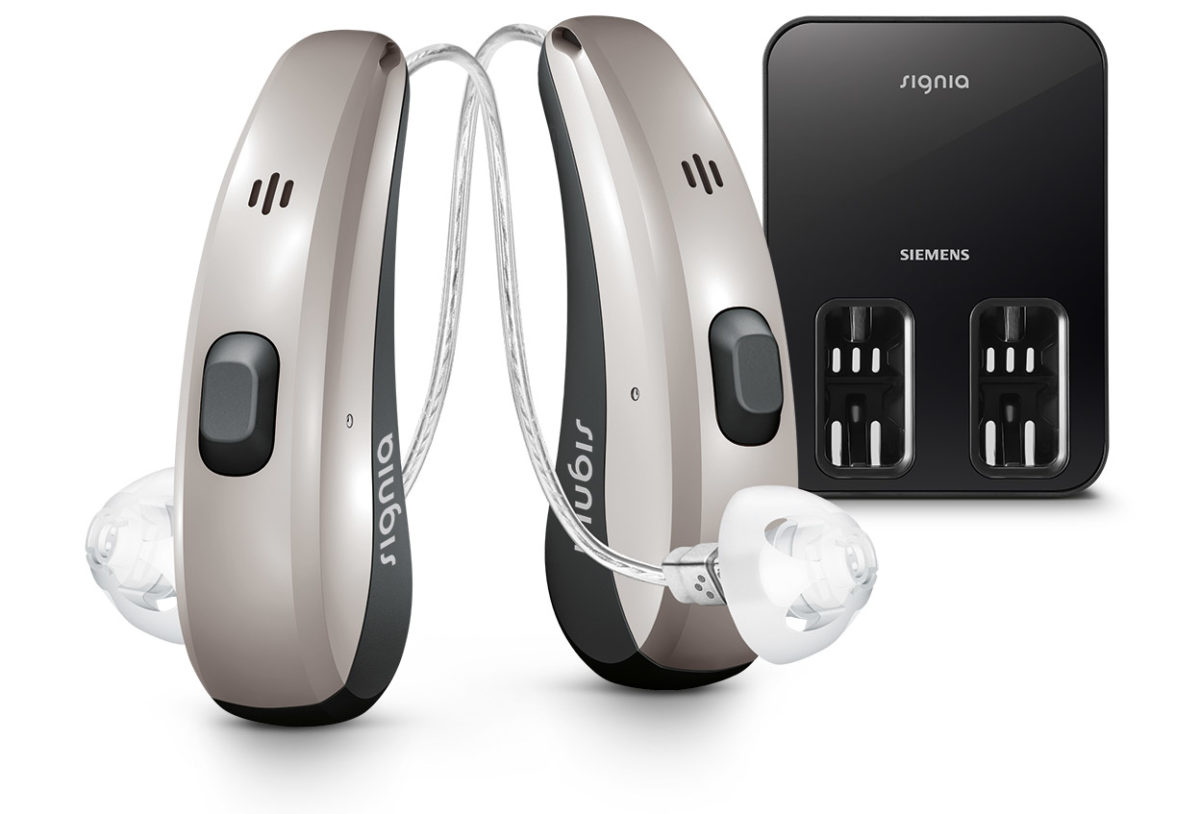 Share this product:
Pure Charge&Go Nx5
To arrange a free consultation, call 0800 292 2338 now.
Full money back guarantee.
If you have any problems within your 30 day trial period, we'll put it right or give you a full refund.
Prices Quoted Are Per Aid and Include VAT
SHOW MORE
The Charge&Go 5Nx is Signias elite hearing aid range. The Ultimate RIC, Pure Charge&Go Nx combines all the advantages of Signia Nx with convenient wireless rechargeability. It provides the most natural own voice and unrivaled speech intelligibility, top Bluetooth connectivity, full live remote support with Signia Telecare, and the most high-tech wireless charging in a remarkably small design. Wearers no longer worry that they might struggle to change disposable batteries. Simply Charge&Go!
Key Features
– Most natural own voice and best speech understanding thanks to the Nx chip
– Long-lasting high quality audio streaming
– Ultra HD e2e and Bluetooth connectivity
Styles available: RIC
Battery: Lithium-Ion power cell
Compatible devices and Apps
– StreamLine TV
– StreamLine Mic
– Telecare
– myControl App