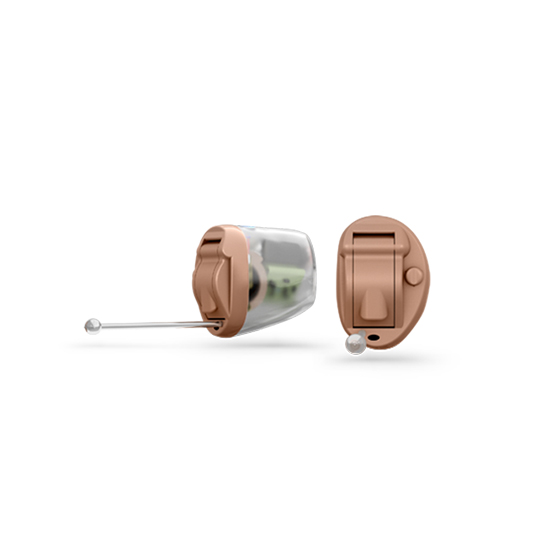 Share this product:
Ria2
To arrange a free consultation, call 0800 292 2338 now.
Full money back guarantee.
If you have any problems within your 30 day trial period, we'll put it right or give you a full refund.
Prices Quoted Are Per Aid and Include VAT
The Ria2 is the entry level hearing aid in Oticons invisible hearing aid range. The Ria2 delivers excellent sound quality in the essential segment and by Binaural Synchronization provides you with a more balanced listening experience. Enabling more needs of the clients to be met. Ria2 will also help yourself if a new user of hearing aids to make the transition by mapping the world around you much more easily.
Features
Binaural Syncronisation
Essential YouMatic
Essential Free Focus
Inium feedback Shield
Tinnitus SoundSupport
SHOW MORE