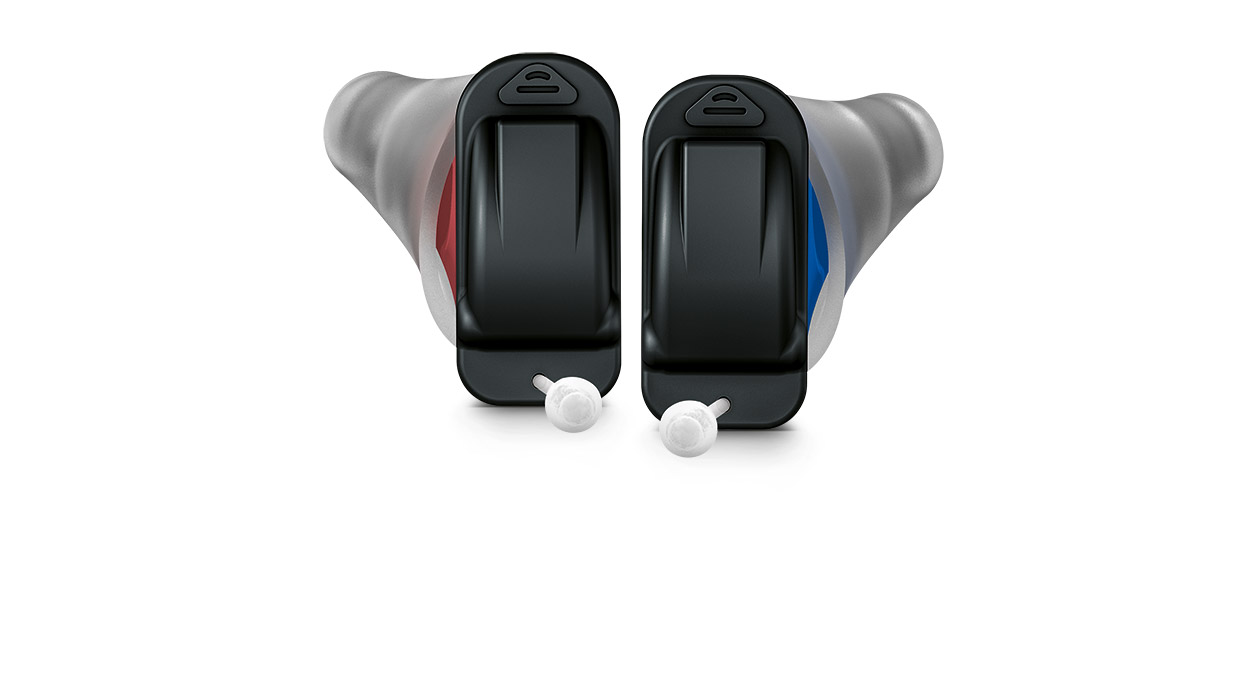 Share this product:
Silk Nx3
To arrange a free consultation, call 0800 292 2338 now.
Full money back guarantee.
If you have any problems within your 30 day trial period, we'll put it right or give you a full refund.
Prices Quoted Are Per Aid and Include VAT
SHOW MORE
The Silk Nx3 is the mid-rangelevel hearing aid in the Silk Nx family. The new Silk Nx delivers a natural hearing experience in it's discreet size, instant fit, and exceptional sound quality. The only ready-to-wear CIC with ultra HD e2e for superior wireless binaural processing is also 20% than Silk primax for ultimate discretion. Thanks to its flexible silicone Click Sleeves, Silk Nx offers a precise fit without waiting times.
And for wearers with unaidable hearing loss in one ear, CROS Silk Nx provides the most discreet solution- The worlds first CROS CIC hearing aid.
Key Features
– Ultra HD e2e for superior speech understanding and most natural sound.
– Click sleeves for a quick and easy fit
– Even smaller than its predecessor
– Invisible and discreet
– Binaural OneMic directionality
Styles available: CIC
Battery: 10
Compatible devices and Apps
– CROS
– TeleCare
– myControl App