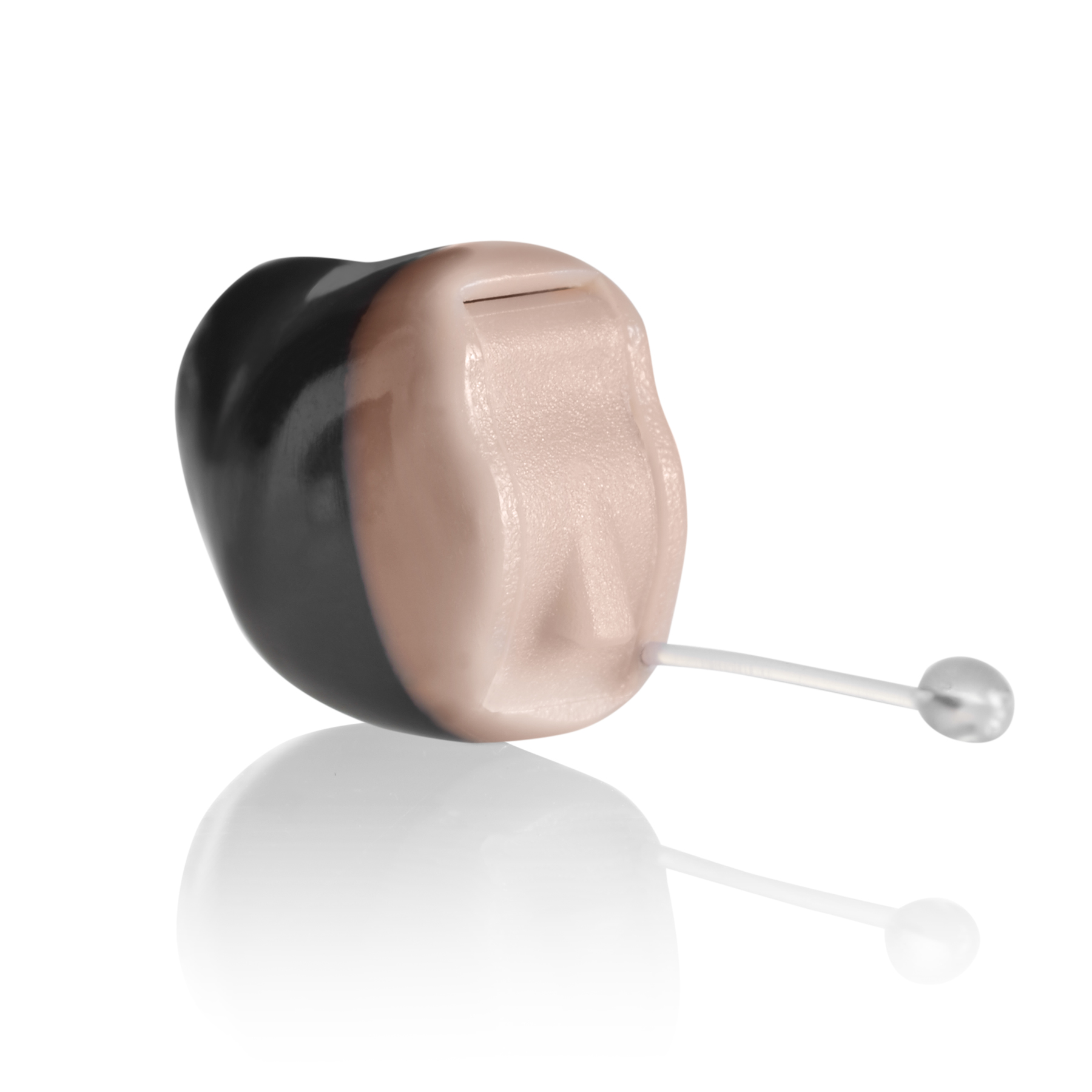 Share this product:
Soundlens 2 '90'
To arrange a free consultation, call 0800 292 2338 now.
Full money back guarantee.
If you have any problems within your 30 day trial period, we'll put it right or give you a full refund.
Prices Quoted Are Per Aid and Include VAT
The mid end of the Starkey SoundLens 2 range is the 90. It is an invisible in the canal (IIC) hearing aid which sits in the second bend of the ear canal making it virtually invisible to those around you. It is custom made to fit the contours of your ear canal which ensures that it fits securely, is easy to put in and remove and it comfortable to wear. The faceplate of the hearing aid is available in a range of four neutral colours so you can choose one which fits best with your skin tone.