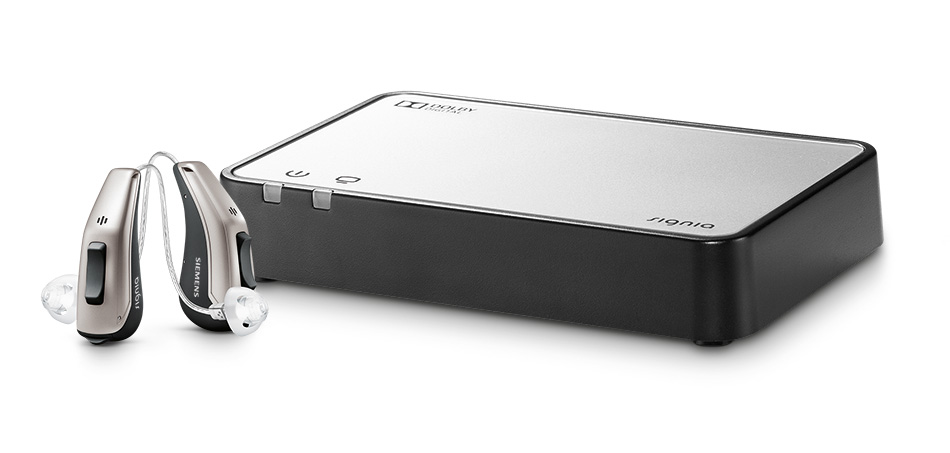 Share this product:
StreamLine TV
To arrange a free consultation, call 0800 292 2338 now.
Full money back guarantee.
If you have any problems within your 30 day trial period, we'll put it right or give you a full refund.
Prices Quoted Are Per Aid and Include VAT
SHOW MORE
Via the StreamLine TV transmitter, TV sounds can be fed directly into Bluetooth-equipped Signia Nx hearing aids. Wearers can even adjust the TV volume individually via the myControl App.
Compatible Devices
Pure 312 and 13
Pure Charge&Go
Motion 13 S and P