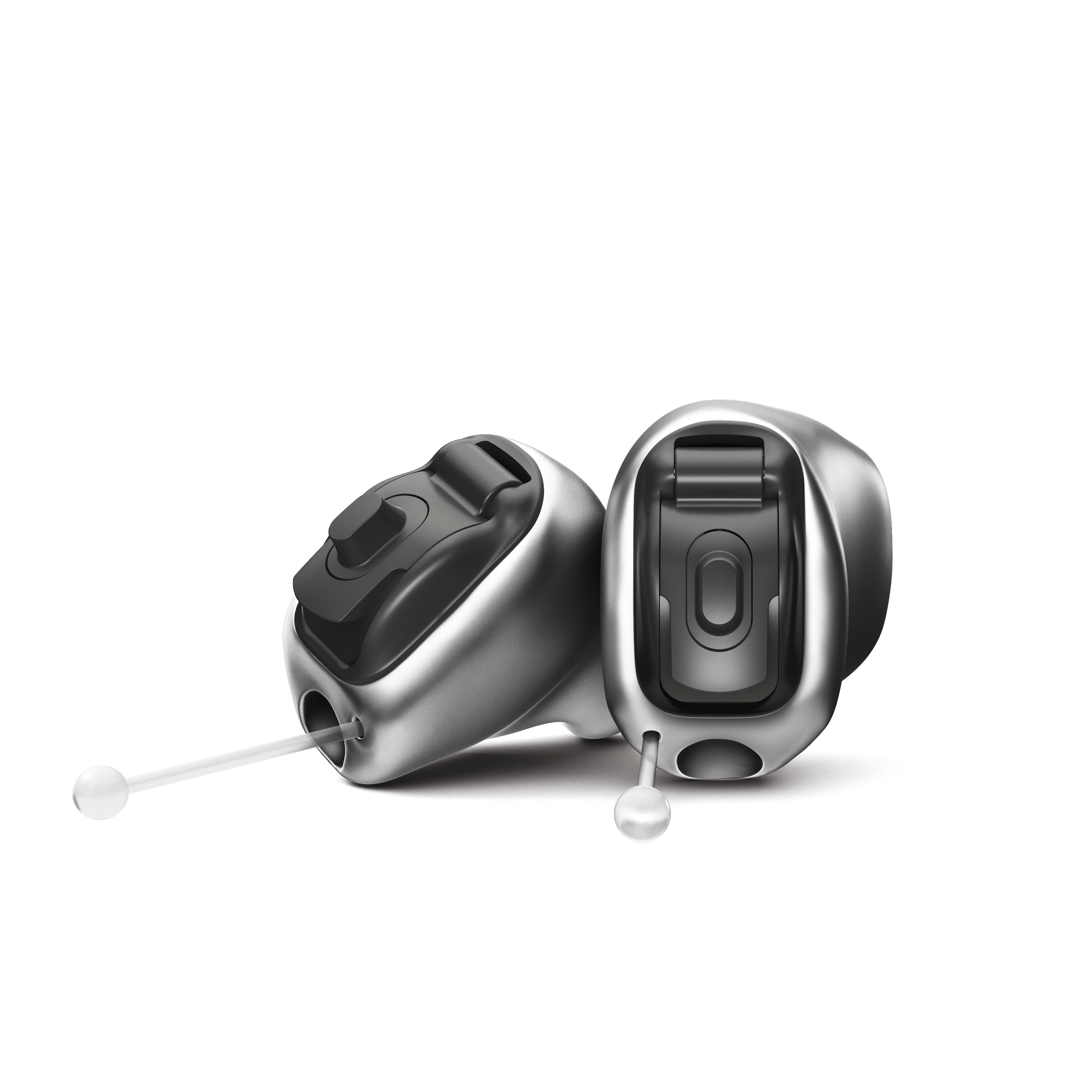 Share this product:
Titanium B-90
To arrange a free consultation, call 0800 292 2338 now.
Full money back guarantee.
If you have any problems within your 30 day trial period, we'll put it right or give you a full refund.
Prices Quoted Are Per Aid and Include VAT
With the B90 being the premium level of Phonaks' technology the Virto B-Titanium is the smallest Phonak custom hearing aid. Made from medical grade titanium, it is super discreet, durable and light weight. The titanium is 15 times stronger than acrylic and at only 0.2mm thick allow for Phonaks' most discreet hearing aid to date.