FREE RECHARGER AVAILABLE ON ALL BILATERAL PURCHASES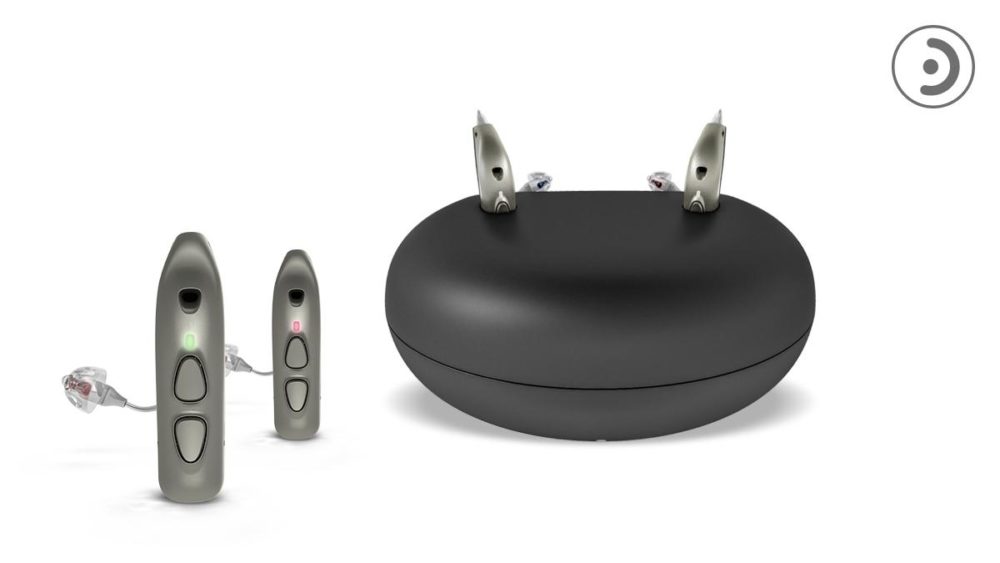 Share this product:
Viron 7
To arrange a free consultation, call 0800 292 2338 now.
Full money back guarantee.
If you have any problems within your 30 day trial period, we'll put it right or give you a full refund.
Prices Quoted Are Per Aid and Include VAT
The advanced range Viron 7 from Bernafon offers their first True Environment Processing for sounds which are simply closer to reality. The super-fast sound detection and processing stimulates users with more precise information about their environment in real time. This enables the listener to focus on hearing whats important to them, while keeping the natural sound picture.
Viron 7 miniRITE R is Bernafons first rechargeable hearing instrument to feature a lithium-ion rechargeable battery that provides for a full day of use including sound streaming and phone calls.
Features include:
Dynamic Noise Management- Medium Focus, 4 settings
Dynamic Amplification Control- 4 Settings
Dynamic Speech Processing
Dynamic Feedback Control
SHOW MORE