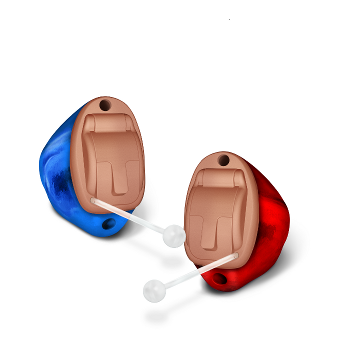 Share this product:
Virto B-70
To arrange a free consultation, call 0800 292 2338 now.
Full money back guarantee.
If you have any problems within your 30 day trial period, we'll put it right or give you a full refund.
Prices Quoted Are Per Aid and Include VAT
A custom fit for all clients
Virto Q hearing aids are crafted to custom fit every client. They sit directly in the ear canal, providing excellent sound quality while preserving natural directional hearing. Virto Q is a  well-crafted, well-fitting hearing aid designed to  provide all clients with optimal comfort.
Maximal comfort, minimal occlusion
The Phonak Virto Q's Acoustically Optimized Venting (AOV) delivers the ideal balance between gain, sound quality, and occlusion. This multidimensional algorithm is individualized for your clients' specific needs.