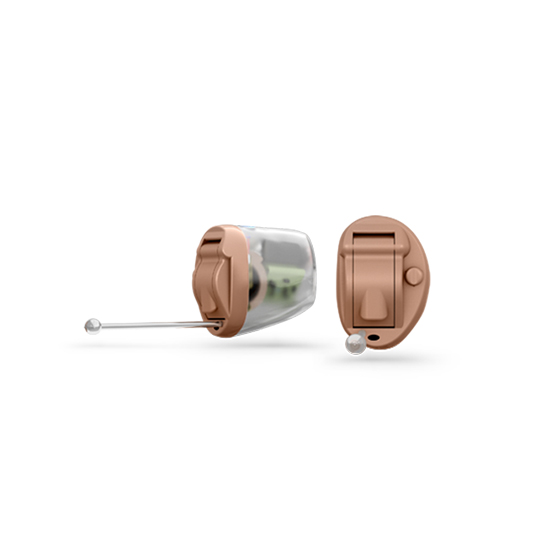 Share this product:
Zerena 7
To arrange a free consultation, call 0800 292 2338 now.
Full money back guarantee.
If you have any problems within your 30 day trial period, we'll put it right or give you a full refund.
Prices Quoted Are Per Aid and Include VAT
Zerena 7 from Bernafon offers advanced hearing technology to meet your needs and preferences in the most challenging of listening situations. With their ChannelFree technology they allow for smoothless transition between listening situations. Sound localisation and speech understanding is made much easier. It is the perfect choice for active people looking for the maximum benefits of today's hearing aid technology. The range is available in CIC, IIC and ITC styles.