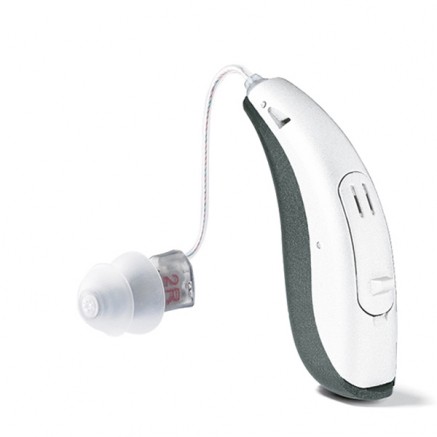 Share this product:
Zerena 7
To arrange a free consultation, call 0800 292 2338 now.
Full money back guarantee.
If you have any problems within your 30 day trial period, we'll put it right or give you a full refund.
Prices Quoted Are Per Aid and Include VAT
The Advanced features in Zerena 7 hearing aids deliver impressive sound quality. Sounds are amplified naturally and accurately with the focus automatically on speech in noisy environments. The perfect choice for people who are looking for hearing aids that are easy to use, fully automatic in most situations, and provide a high level of listening comfort. The range is available in RIC and BTE styles.