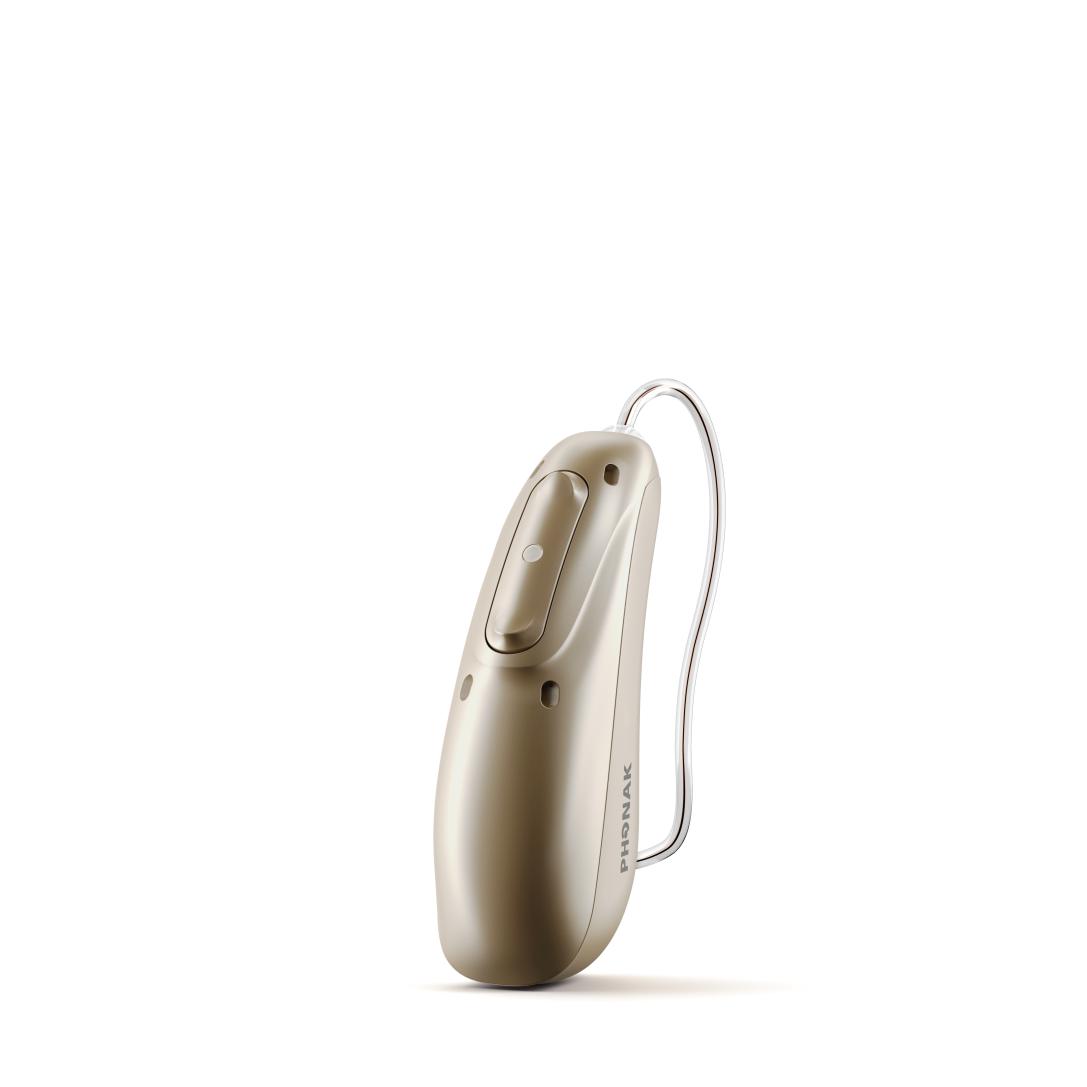 Share this product:
Phonak Audeo Lumity L50 | L50-R / L50-R Life /L50-R Telecoil
To arrange a free consultation, call 07581402369 now.
Full money back guarantee.
If you have any problems within 60 days, we'll put it right or give you a full refund.
Prices Quoted Are Per Aid and Include VAT
Phonak Lumity L50 – Standard Technology
Welcome to Phonak newest technology range, the Phonak Lumity. Phonak Audéo Lumity focuses In giving you improved speech understanding with its unique Phonak SmartSpeech™ Technology. Now you can enjoy conversations in many challenging listening situations – like hearing the quiet – talking barista in your favourite coffee shop. Get ready for an enlightening listening experience and shine with Lumity.
Connect with the world around you
Universal connectivity
Phonak Lumity provides direct connectivity to iOS and Android smartphones, TVs,
Roger devices and wireless accessories. Make true hands-free calls and pair up to eight Bluetooth® – enabled devices, while two can be simultaneously connected. We live in a world where everything's connected. With Lumity, connect with the world around you.
Tap Control- Control at your fingertips
Thanks to lithium-ion technology and an integrated motion sensor, Lumity makes it possible to steer Bluetooth® features via a double tap on your ear. This function allows you to accept/end calls from your connected iOS or Android smartphone. You can also pause/resume streaming from connected Bluetooth devices and access Bluetooth – based voice assistant apps.
myPhonak app
Monitor your well-being with the myPhonak app, you can take control of your hearing aids. Use the Remote Control functionality or personalise your features whenever or wherever you like. New health data tracking functionality even allows you to track your physical activities and provides you with helpful insights like step count and activity levels. Also, through the app you can directly connect with your clinic for a truly personalised hearing experience. Get more health insights and monitor your well-being with the myPhonak app.
The second generation of the world's first waterproof*
rechargeable hearing aid
Phonak Audéo Life™ Lumity lights up your hearing confidence with Phonak Audéo Life. It can be submerged in up to half a metre of fresh or salt water. If you're sweating at the gym during an intense workout, relaxing by the pool or getting caught in a rain shower, Audéo Life is the ideal solution for anyone who puts their hearing aids to the test.
*To 50cm
SHOW MORE