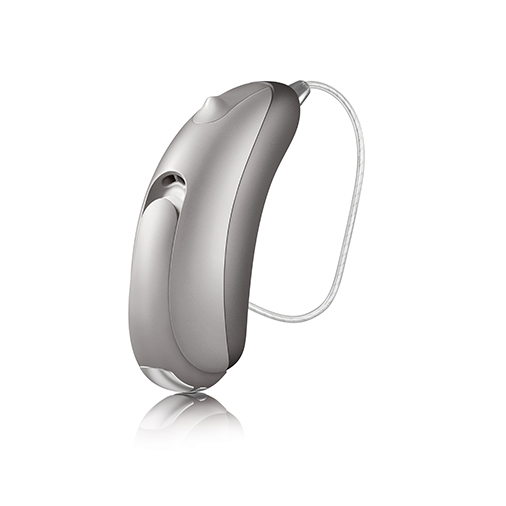 Share this product:
Tempus Pro (Moxi, Stride or Rechargeable)
To arrange a free consultation, call 0800 292 2338 now.
Full money back guarantee.
If you have any problems within your 30 day trial period, we'll put it right or give you a full refund.
Prices Quoted Are Per Aid and Include VAT
The Behind-the-Ear style, or BTE, is one of the most versatile hearing aids available. They help nearly all types of hearing loss, and come in a Super Power model for maximum amplification. Depending on the severity and configuration of the hearing loss, most BTE styles can come with either a comfortable, custom ear mould or with a dome that fits within the ear canal.