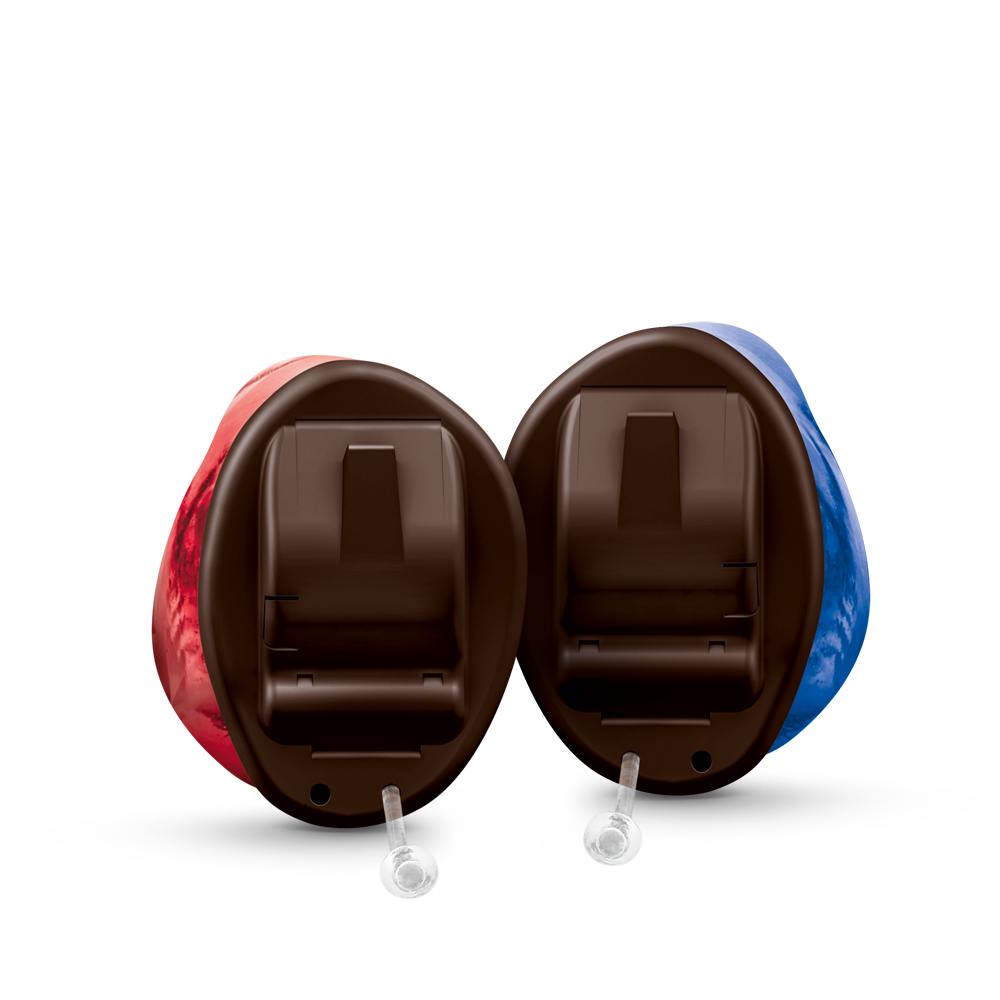 Share this product:
Insio Nx7
To arrange a free consultation, call 0800 292 2338 now.
Full money back guarantee.
If you have any problems within your 30 day trial period, we'll put it right or give you a full refund.
Prices Quoted Are Per Aid and Include VAT
SHOW MORE
The Insio Nx 7 is the premium model in the new Insio range. Tailor-made for the more discerning wearers, Signia's new Insio Nx delivers a more natural sound with maximum discretion. Equipped with Ultra HD e2e for superior wireless binaural processing including as a small CIC with single microphone, Insio offers crystal clear sound and unrivaled speech understanding even in very noisy environments. New smaller components offer potential advantages for fittings in tighter ear canals.
Key Features
– Ultra HD e2e for superior speech understanding and most natural sound.
– Small size up to high power matrix
– Full wireless and remote control options for all models.
Styles available: IIC, CIC
Battery: 10
Compatible devices and Apps
– CROS
– TeleCare
– myControl App